Services
BENEFITS
• Dedicated and exclusive transportation
• Differentiated control and safety
• Own monitoring and tracking center
• Special armored vehicles level III
• Security staff
• Air and road Modal
• "Door to door"
Fully insured cargo.
Supply of change and cost (currencies and cash) for the transport of securities.
Excellent cost-benefit of insurance premium.
State-of-the-art technology for opening vehicles and full load tracking.
Internal escort in vehicles, properly prepared and with adequate weapons resources.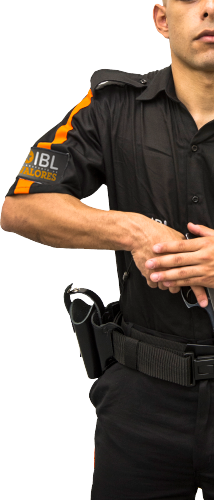 Custody
Preparation of Banknotes and coins according to criteria, norms and standards of quality, IBL Valores makes all the preparation, cleaning, numerary and coins, including the preparation of cash for ATMs, with modern systems of cameras with colored images, engraved in real time.
Treasury
Environment installed with separate bays, equipped and monitored by cameras at the base of the benches and several cameras installed in the ceiling for the general environment. It is equipped with banknote counters, automatic counters with fake banknote recognition and large banknote counters.
Patrimonial Security and Surveillance
Offering asset custody services through its security management unit with solutions tailored to each customer's needs.
We develop complete and parameterized solutions for each segment, from the study and analysis of diagnoses through POP standard operating procedures, to the implementation of the alternative chosen by the client.