Characteristics
Complete fleet for all occasions
Last generation equipments
Real-time camera circuit with internal and external angles of the vehicle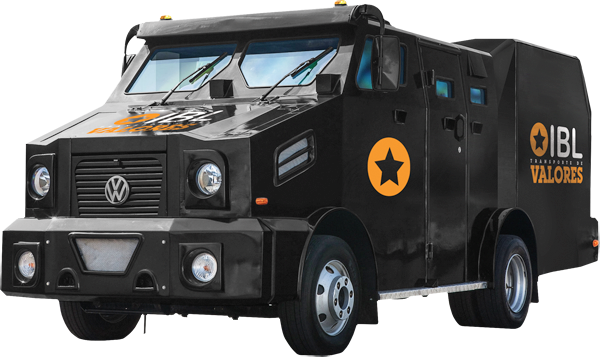 Multifunctional
Exclusive vehicles with safe for transportation with value insurance and documents with face value are tracked and monitored via satellite allowing you to view your location in real time.
We use level III armored safes that are conditioned to open at a distance, through means of communication without the interference of the driver / driver.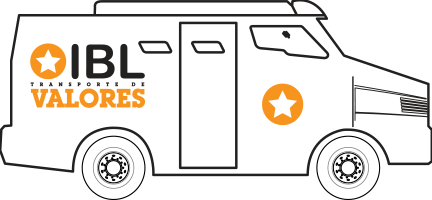 Carro Forte
Used to transport large amounts of money, documents and other goods of very high value.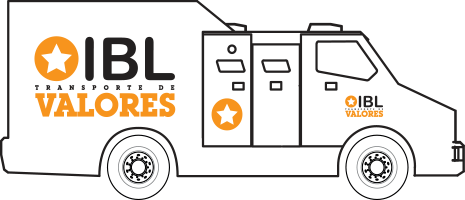 Médio
• Até 2 Pallets
• Refrigerated Vehicle

Toco
Truck with a front axle and a single rear axle. Its capacity is up to 6 tons, has a maximum gross weight of 16 tons and a maximum length of 14 meters.
• Up to 8 Pallets

Truck
Truck with double axle in the body, that is, two axles together. The goal is to be able to charge larger cargo and provide better performance to the vehicle. Its capacity is from 10 to 14 tons, has a maximum gross weight of 23 tons and its length is 14 meters
• Up to 6 Pallets

Bi-Truck
Due to its four axles, Bitruck has a larger weight capacity (up to 22,000 kg) with a maximum gross weight of 29 tonnes. Carries larger loads with more performance. It is a vehicle widely used for the transport of dry cargo, but also serves very well other logistics operations in the market.
• Up to 12 Pallets

Carreta
It has a maximum gross weight of 45 tons and a maximum length of 18.15 meters.